Our Facilities
The Richter Chapel
... where we meet for daily minyan and Shabbat services.
Our Sanctuary
... where we hold special events and High Holiday services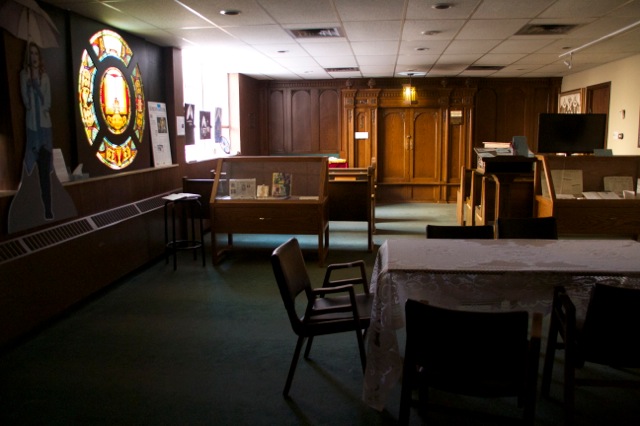 Our Museum
The Rose and Phil Rosenshein Museum is a multi-purpose room with rotating exhibits.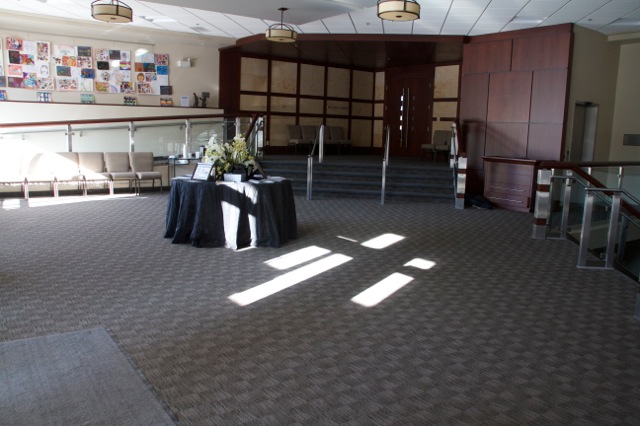 Our Upper Foyer
A beautiful and welcoming space greets anyone who walks in our doors.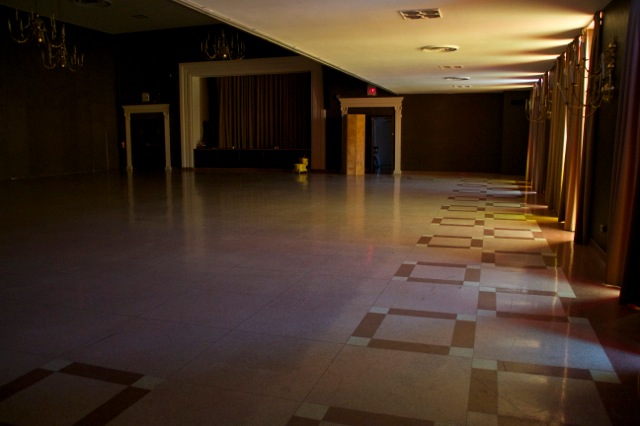 Our Social Hall
... where we meet for congregational dinners and other simchas